In the face of rising rates, the market activity this week is with a renewed rotation away from technology and growth sectors. It could foreshadow the investing climate for next year.
According to the market tracker, Altcoins appear to be the focus of this week. Over the last 24 hours, Cardano and Ripple have all increased in value, while Polkadot and Tether have seen a decline in value, but it hasn't been significant for Altcoin. Let's have a look at the stocks this week.
Betz
Loss at profit 1.5 looks slow but we are looking at 1.5% next. We're 2% up for sure but we're locking in at 1.5%.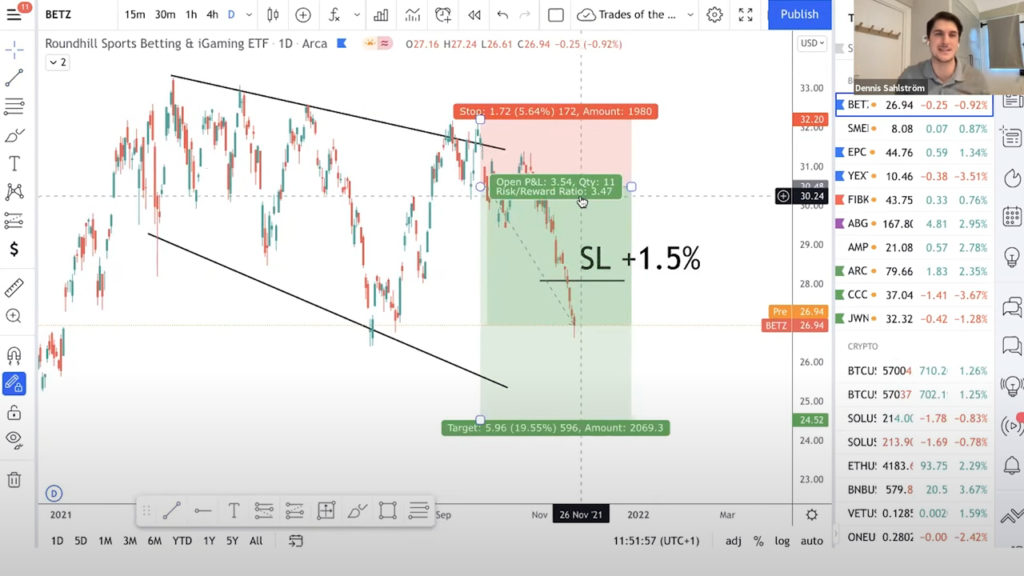 Edgewell Personal Care
Here we're locking the profit up to 3% or 4% but locking in 3% in profit.
YEXT
We're locking in for a 2% profit.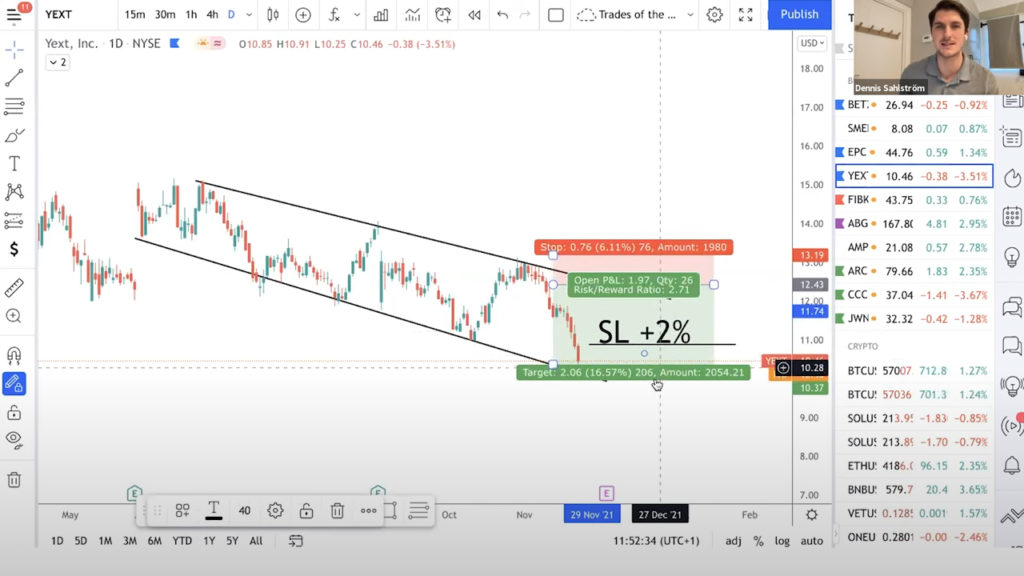 FIBK
We have a 1% loss on this.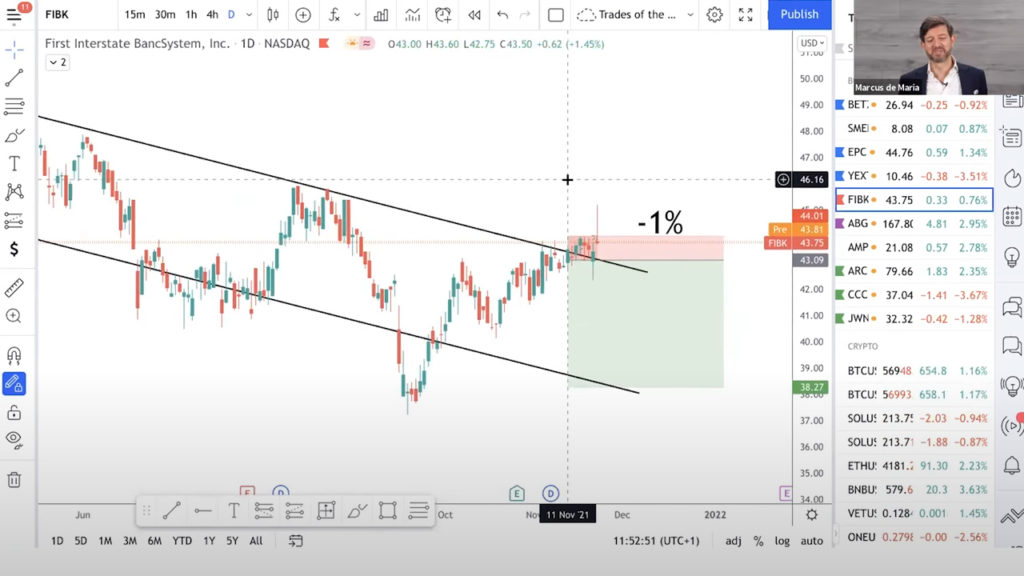 Trading Pro Tip: Letting things run whatever the situation.
Breaking News
The outlook for oil prices is gloomy. Because the epidemic appears to be resurfacing again, oil prices are expected to decline. Gold prices are expected to rise. We have a holding in PAASc – a silver miner. Since gold prices are expected to rise, silver prices tend to rise as well. So we gain some profits here.
ARCH Resources
It moved up a little yesterday. If you look at the candle from two days ago, you have put your order once and above that mark. This is what we do with the Buffalo. If you do so, you will not be installed. If you get to calculate your entry on November 19th, it will give you a great risk-reward ratio.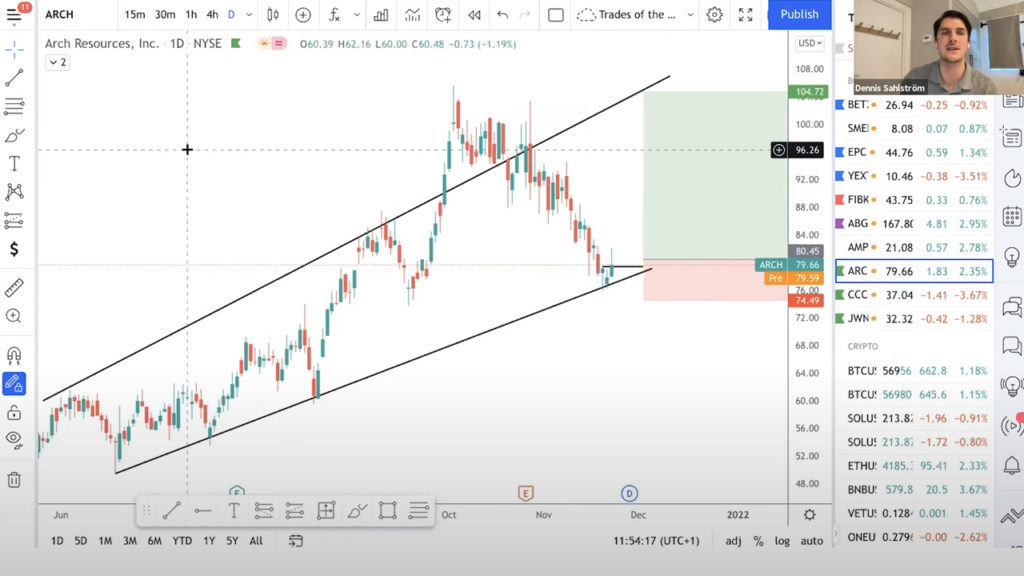 C4 Therapeutics
This has exploded down. In order to enter, we need a green exploding candle. Let's wait for that first. It appears to be breaking below.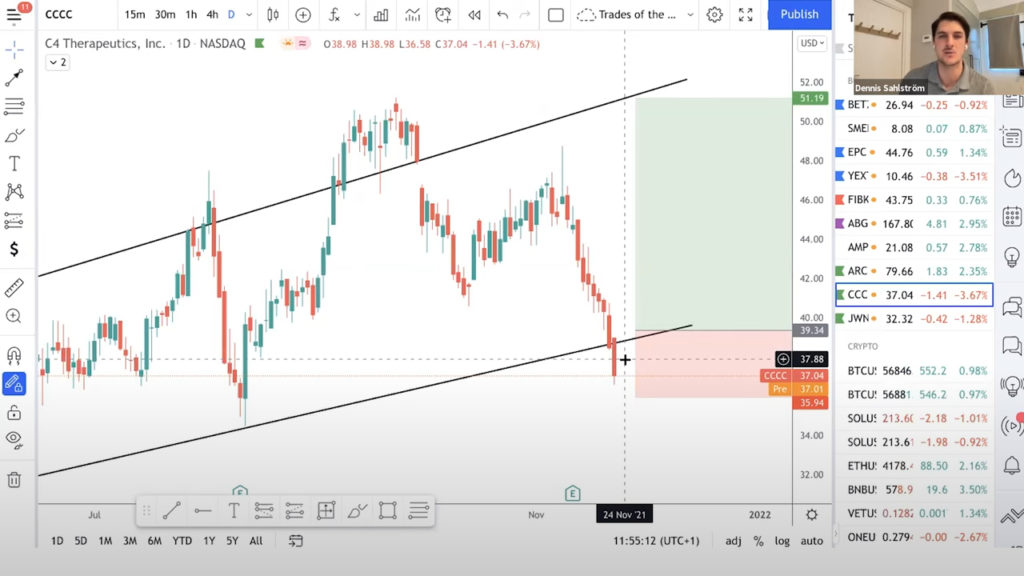 Nordstrom
We'll wait a little longer with Nordstrom. If you haven't used weights past earnings, and then maybe it will rise to the resistance level, allowing you to enter here.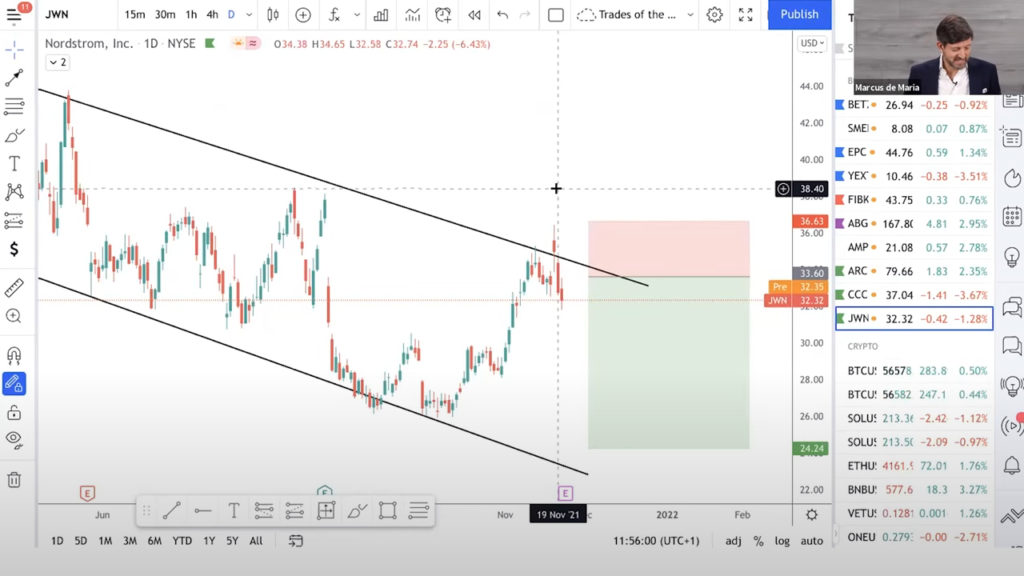 Cryptos
Cryptos have been suddenly going down and sideways. If we look at the technicals, there's no need to worry about creating lower highs, higher highs, and higher lows. Now is another opportunity where we are getting a good level of support where it will go up. So we might go all the way down to maybe 54.
VETUSDT
It is currently down 32%. They are introducing proof of authority into their ecosystem – proof of authority is the more you prove yourself that you can be trusted as a trusted minor or an organisation; the bigger authority you get and the bigger your proof of stake is, the more voting power you have and the more rewards you get.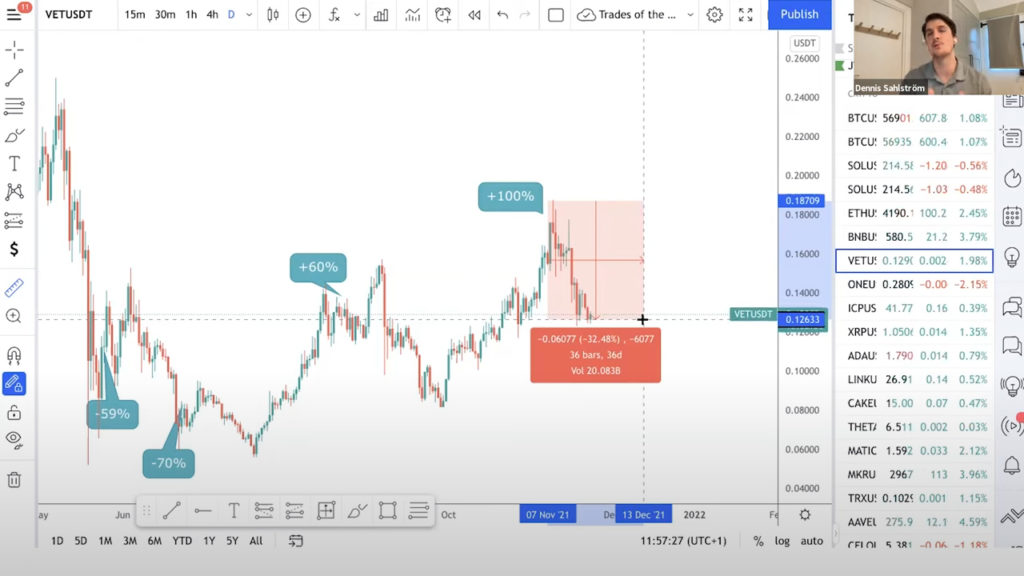 AVAXUSDT
WWe're taking 100 % profit here and 20 % off the table.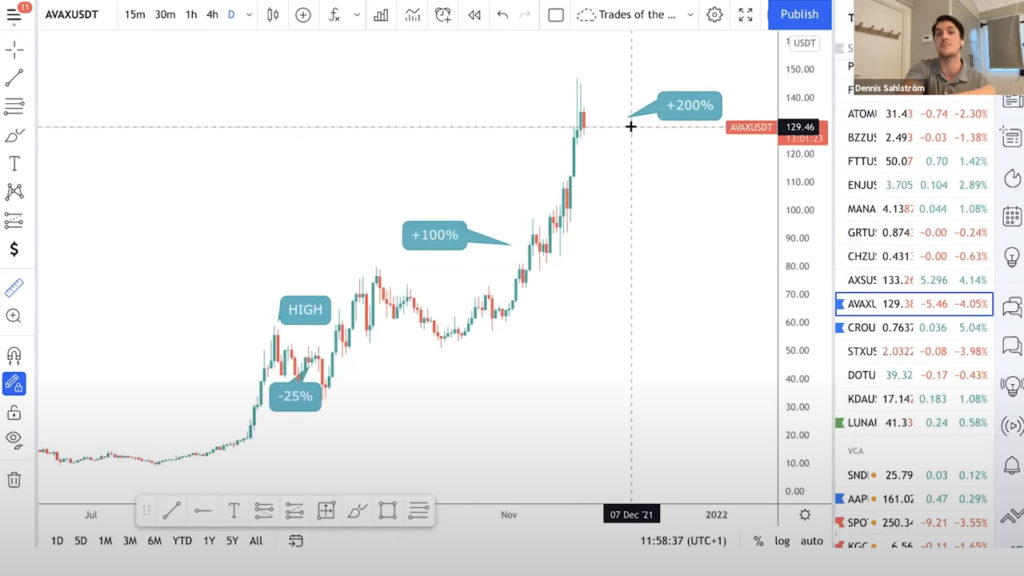 CROUSD
This is www.crypto.com. We're getting 2/3/400 percent here. The reason it's increasing is that it has traded with the world's biggest stadium named Staples Center. This will now be known as the Crypto stadium.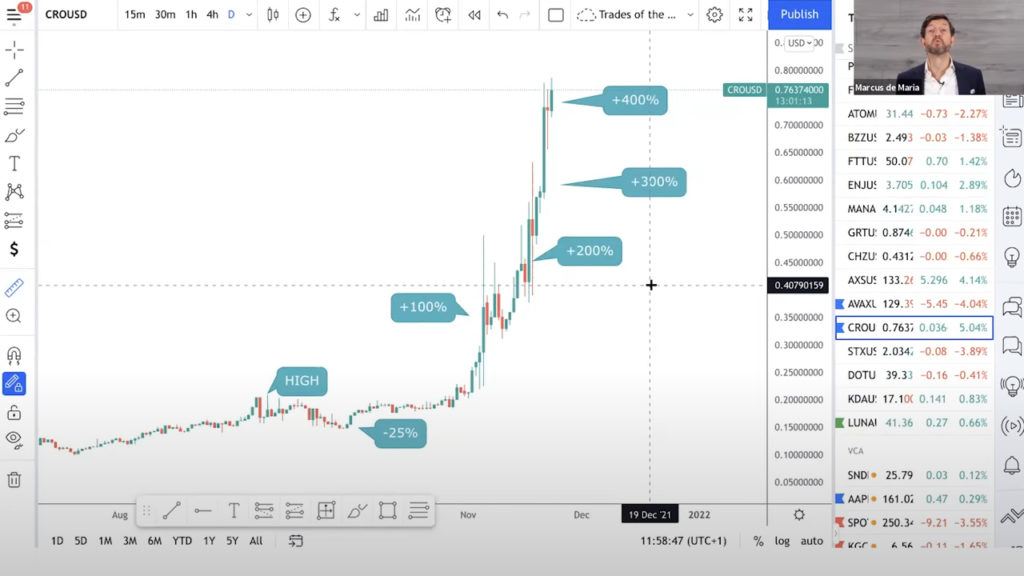 ATASUSDT
ATA is down quite a little. They're releasing a big stamp soon – one of the biggest exchanges in Europe, and possibly the biggest at the moment.
CARDANO
Do your own investigation because the CCA investments are down 42 percent.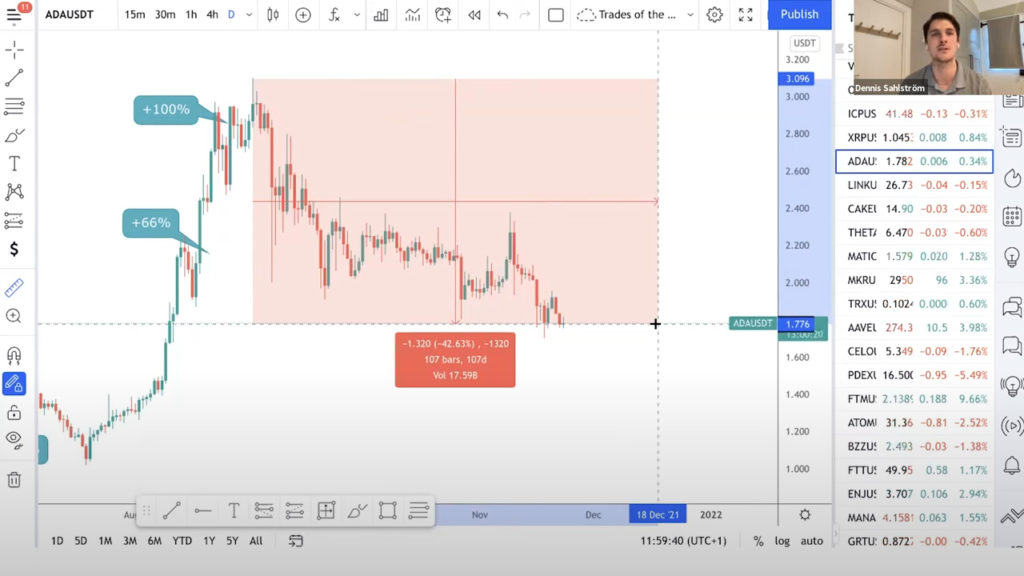 POLKA DOT
POLKA DOT is really interesting right now because it's down 30%. They're creating parent chains where they finished the first auction. It's a good way to just simply explain raise money into different projects!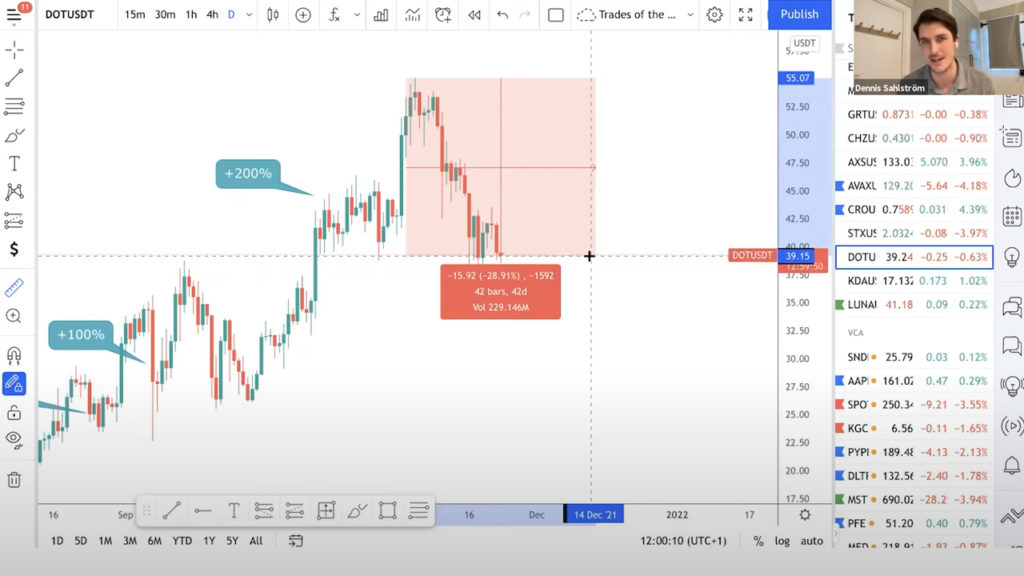 Luna
Lunar is a fantastic initiative. It's down by 25% from its recent high. That's a great entry point for our small-cap strategy. Our small-cap strategy has been going well. We must have 39 percent invested in a year and a half and that's you know spell was seized in September last year.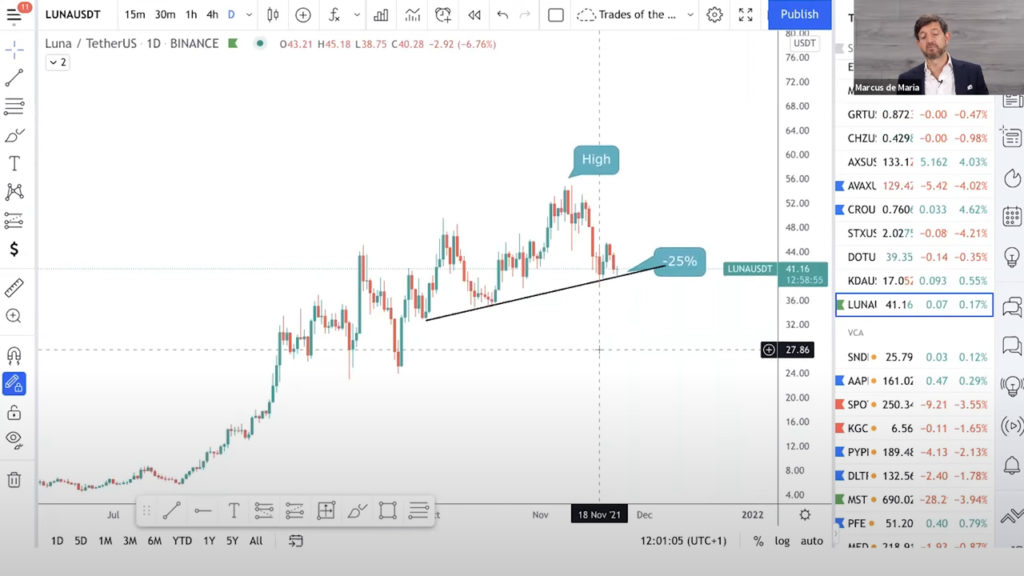 Apple
It was at a 20% high yesterday. It is worth taking advantage of!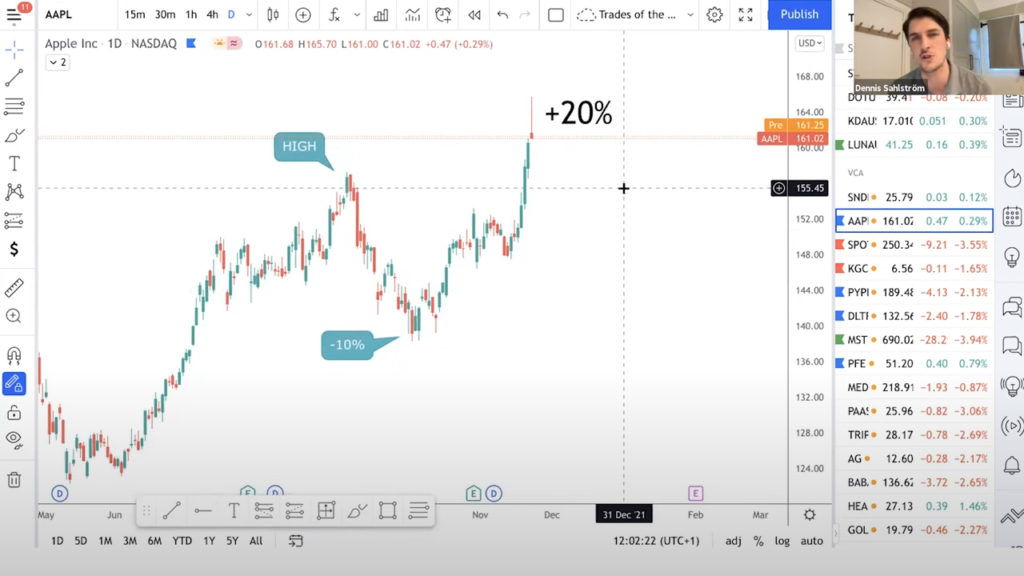 Spotify
We had our stop loss set at 25%, and it did indeed fall like a rock, taking us out. We made another 25% on the money invested.
PayPal
It's down to 40%. I'm not sure when you're going to get another opportunity like this, because minus 40% on paper is an amazing situation.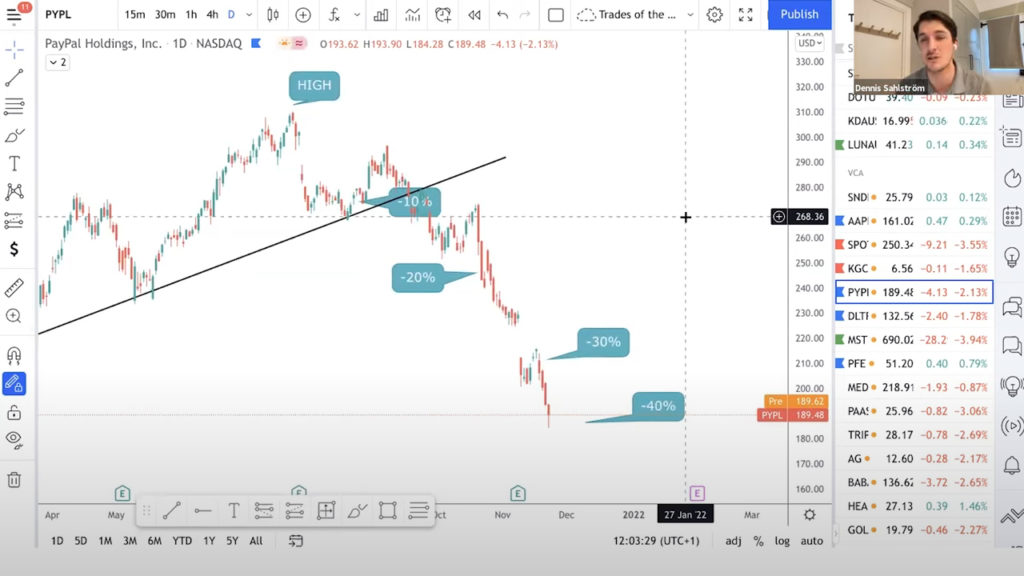 Dollar Tree
Dollar Tree stop loss is moving higher where we are locking in at 45 percent.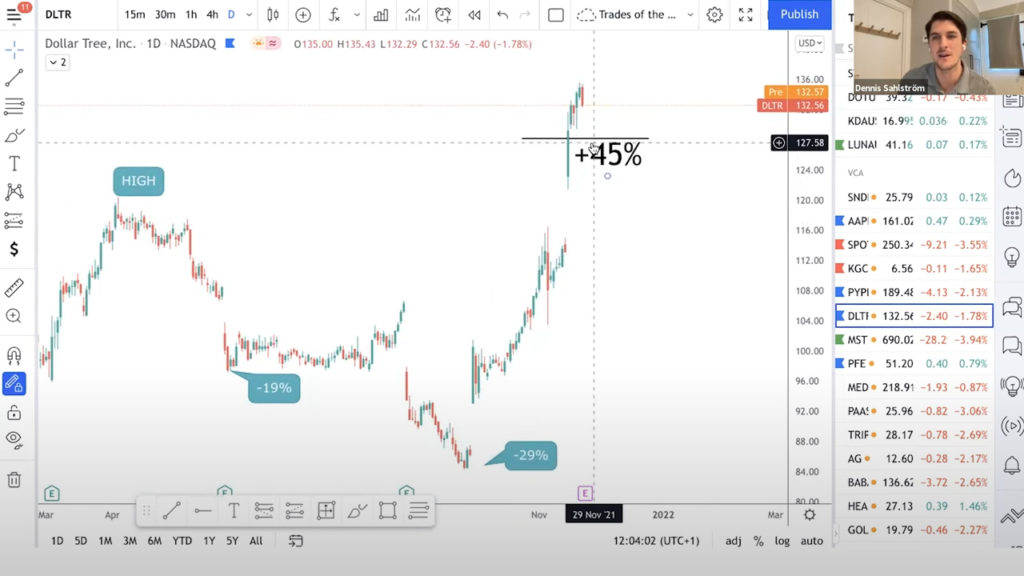 While the market anticipates a more hawkish response to current inflation, only time will tell whether it is sufficient. As a result, you may want to consider investing in sectors that are trading at or around their average prices, such as financials and energy.
If you are a client of Investment Mastery, send us a mail at gabreiella@investment-mastery.com to become the client of the week. It'll be an honor for us to have you featured on our Instagram where your progress will be shared to inspire others for investing and trading. It will make a huge difference in the life of others!
---
Not much of a reader? No problem, watch the video below: