The only profitable Trading & Investing education company that guarantees you results.
We demystify what has been labelled a complicated subject, by simplifying trading and investing, making financial freedom available to EVERYONE. We show you how to use the trading and investing as a vehicle to build a solid financial future, today. Best of all, we know our education works… Why? because we actually DO this ourselves.

Our mission is to help our clients create financial independence for themselves and their families, through first-class financial education. Most people know how to work hard for their money, but very few have learned how to make their money work hard for them.

We train thousands of professionals, families and individuals, just like you, every year through our live training seminars and workshops, while also developing and delivering industry-leading online support and training that is delivered in three different languages.
Our trading and investing courses cover the most popular lucrative methods today including the: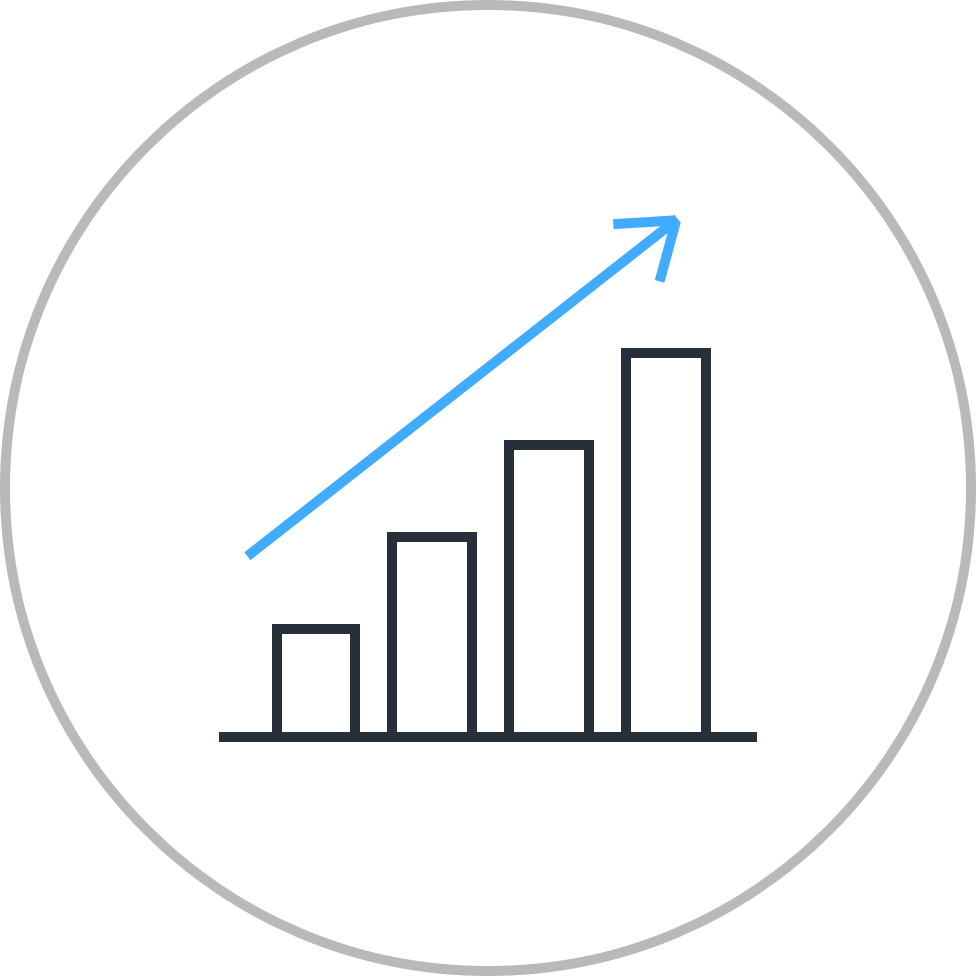 Stock Market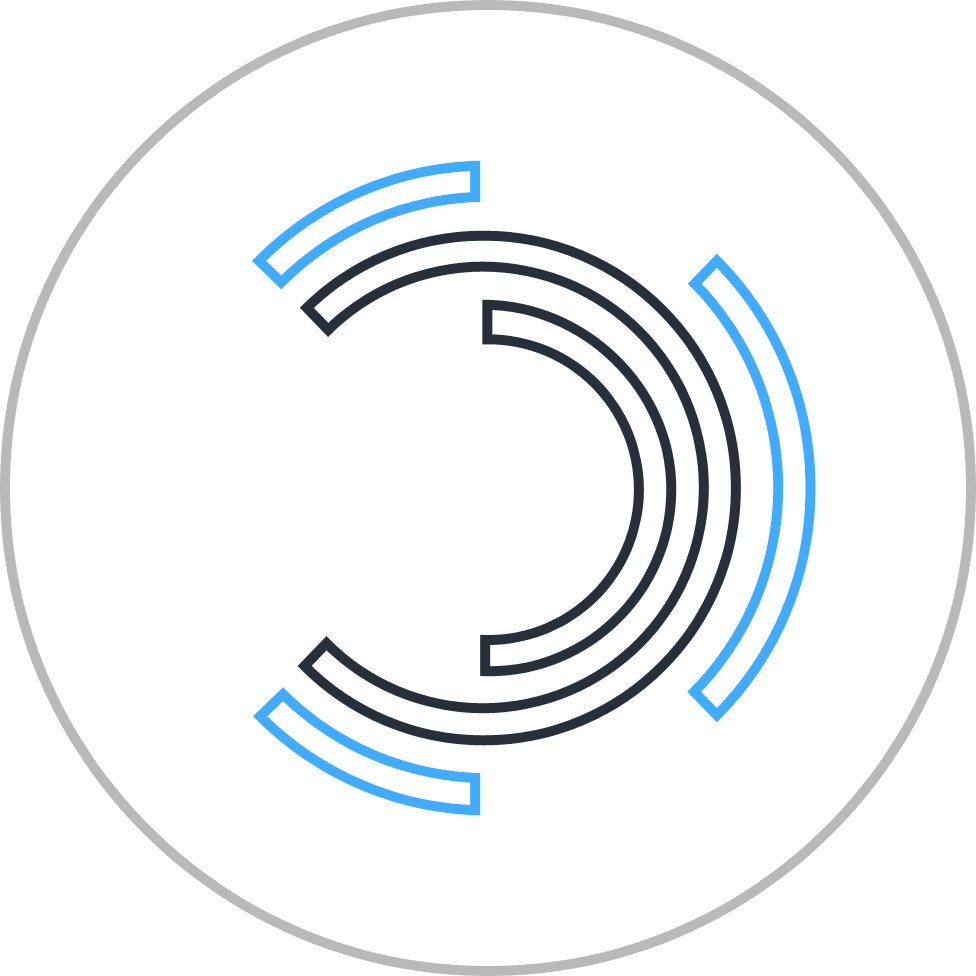 Cryptocurrency Market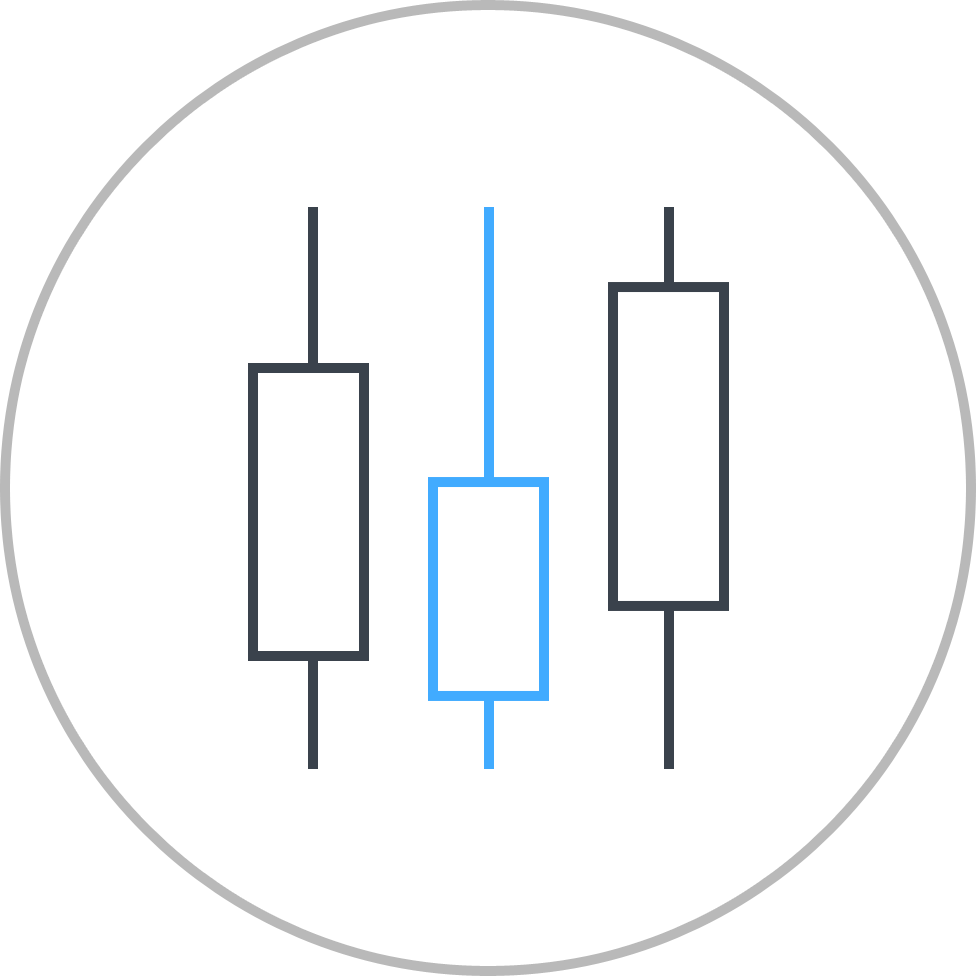 Forex Market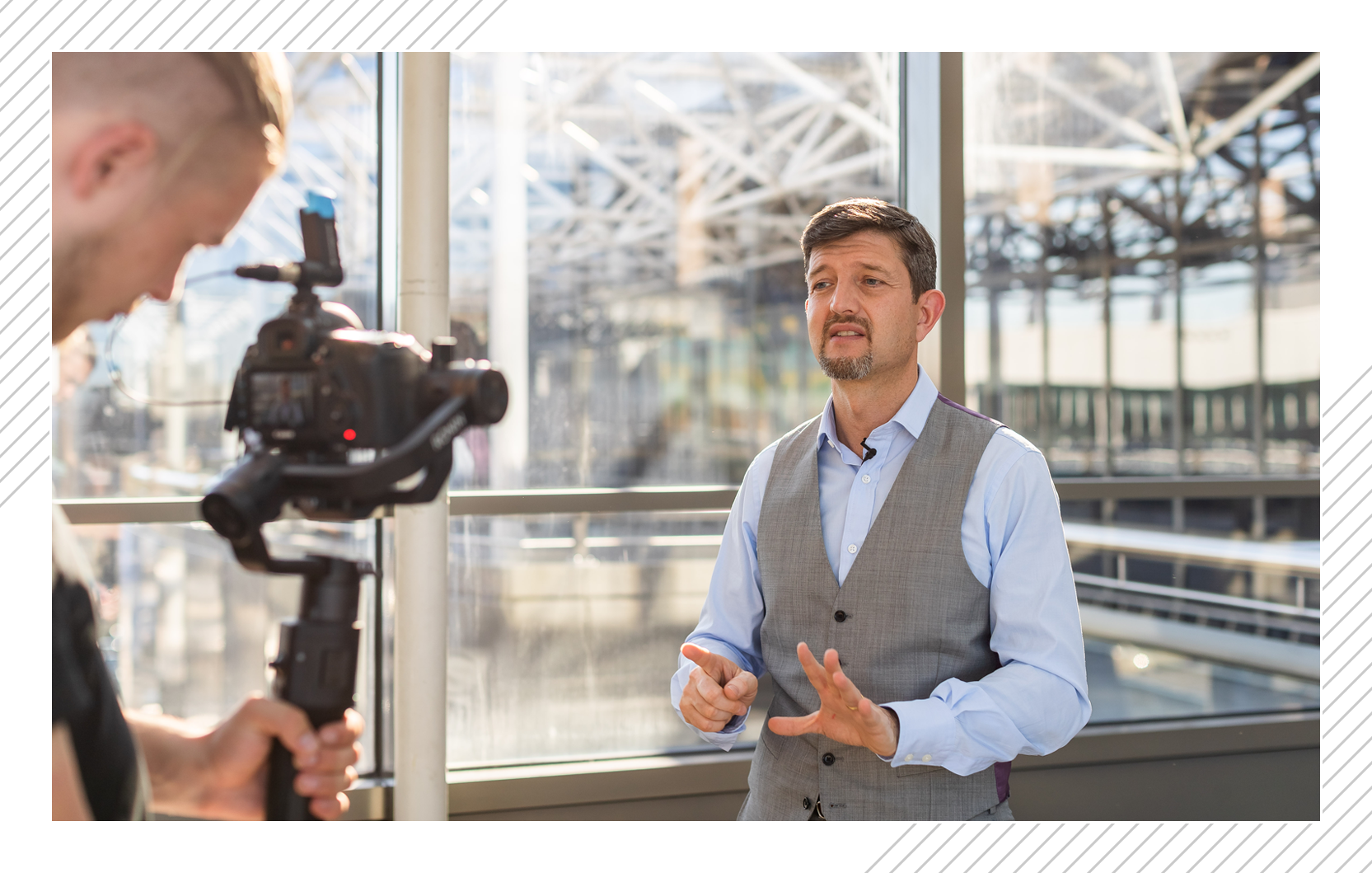 Online Training and Memberships
There is no hiding from the fact that we live in a digital era where technology is at the forefront of everything we do. So, here at Investment Mastery we want to encourage productive learning from the comfort of your own home, or on the go around your busy schedule.

As with our live training, our online training is tailored to suit you and accelerate your trading and investing journey. So, whether you are looking for a refresher in Stocks, a kickstart in Cryptocurrencies, we have something just right for you.
Live Training Seminars & Workshops
Delivered by our pro trading team, Investment Mastery does not only run informative live training events but to also ensure that our live events are a hive of social activity within which you thrive.

We understand that everyone's style of learning is different. Therefore, we have developed various options through which you can learn how to trade & invest at your own pace.

Whether you are a complete beginner or a seasoned trader wanting to learn more, our live training is an informative, immersive, interactive experience where no question is a stupid question and every question gets answered.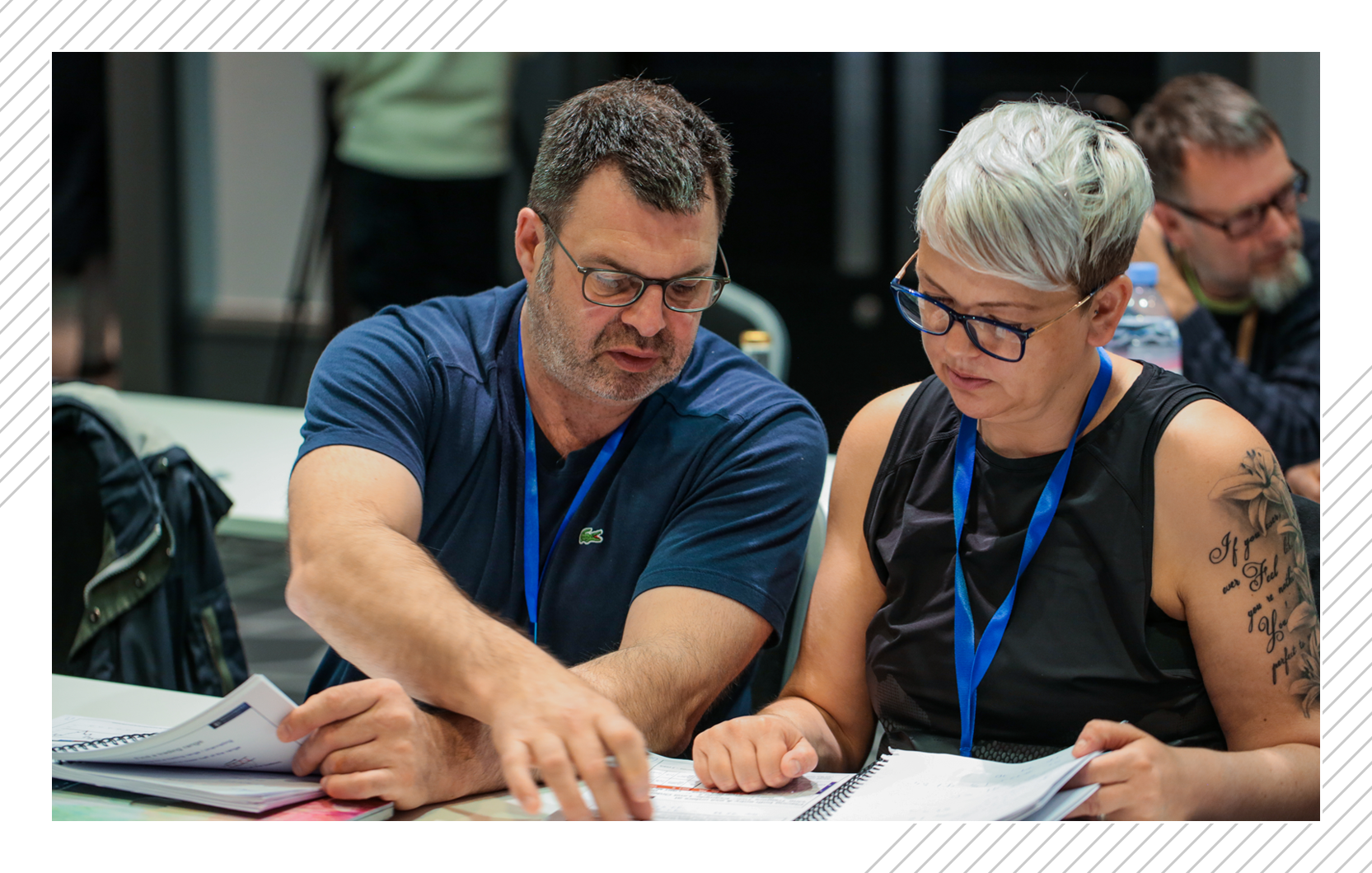 A glimpse of our LIVE workshop
A glimpse of our LIVE workshop
For 18 Years & Now In 25+ Countries with 50,000+ Trained,
Investment Mastery has become a leader in Trading & Investing Education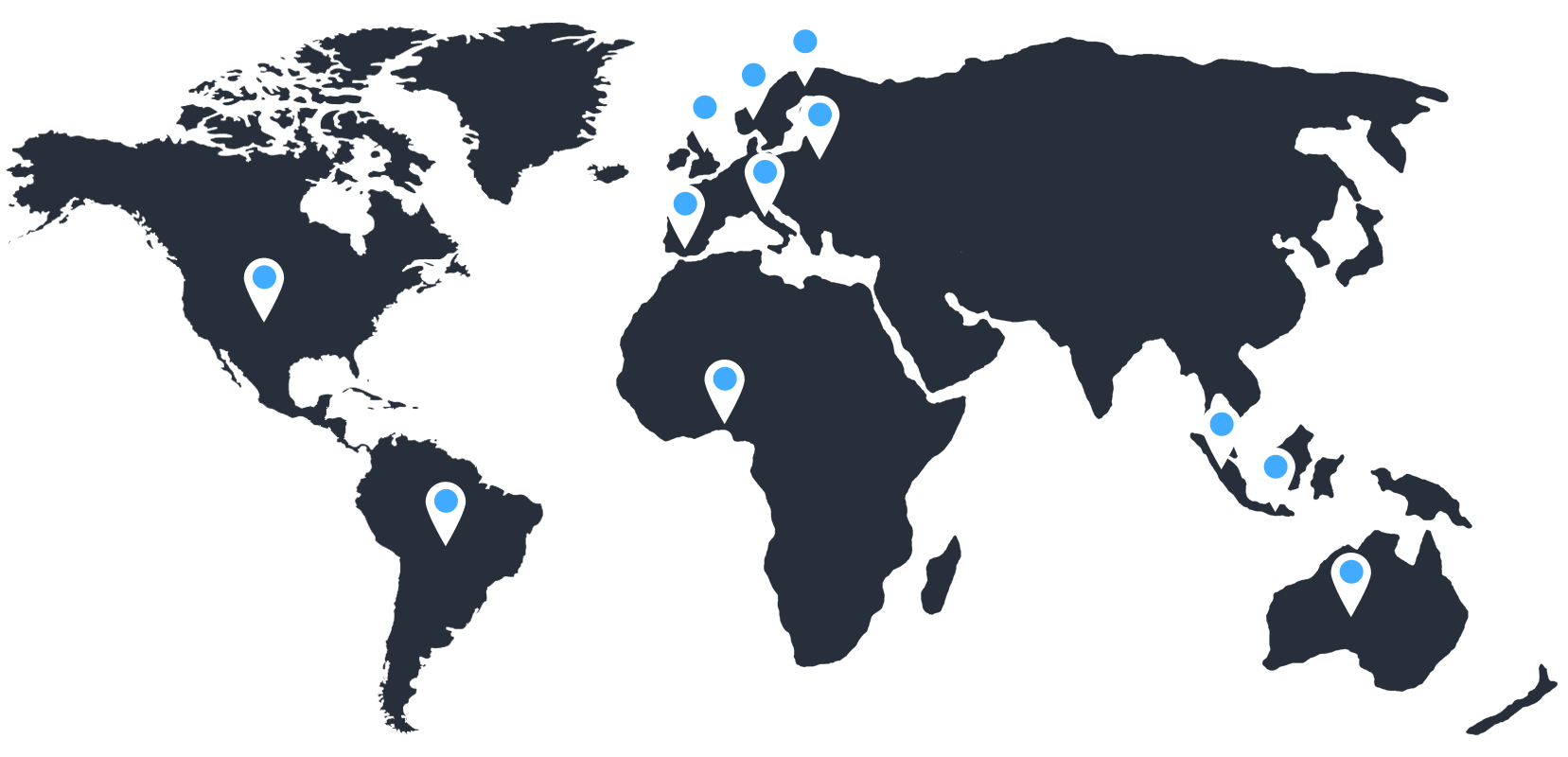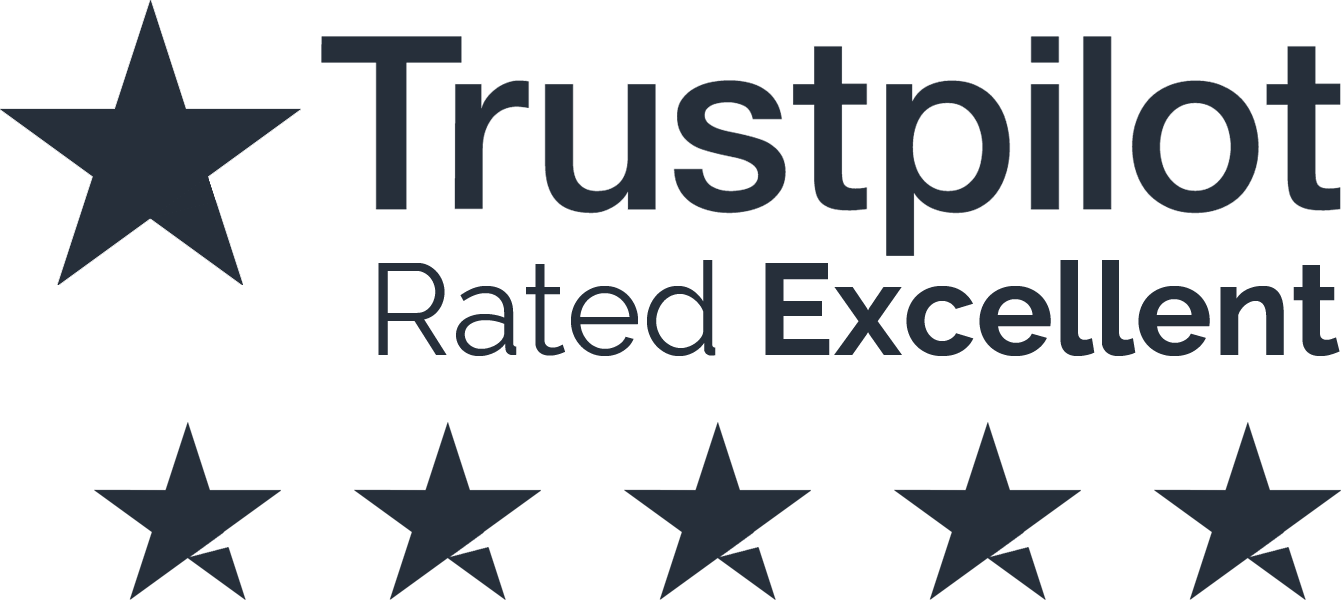 650+ REVIEWS ON TRUSTPILOT
"Life is not about trading and investing…
trading and investing is a vehicle so you can have a better life."
"After joining Investment Mastery, and following their strategies I made 120% profit in my demo account, which in return gave me the confidence to go LIVE! I am now already up 17% in my LIVE account and I couldn't be more grateful."
"I signed up for the workshop wanting to learn more. Not only did I LEARN the theory, but we had the opportunity to practice using our computers. I went from 21% to 42% in a minimum of two weeks with some trades. My overall VCA profile is now up by 18%."
"I'm self-employed and wanted to grow my wealth for when I retire.  I had never traded before attending an Investment Mastery workshop, but now – despite some challenges – I am up 18% this year using the strategies, I've learned in just 20 minutes a day."
"Without a doubt from my experience Investment Mastery delivers 100% but you have to be prepared to put the work in no matter how complicated the RULES are, follow them and it will work."