Our mission is to help our clients create financial independence for themselves and
their families through first-class financial education.
Investment Mastery is a premium training and education company providing the world with easy to follow and profitable trading & investing strategies, guaranteed!
Celebrating our 17th year in business in 2020, Investment Mastery and our CEO Marcus de Maria have trained over 15,000+ people across 25 countries and has produced over 200 training events since its inception in 2003.
Headquartered in North West London with a network of employees and partners around the world including Germany, Holland and Sweden, Investment Mastery has cemented our place as world-leading trading & investing educators.
Today, due to our expediential growth over the past few years, Investment Mastery's delivers over 47 training events, online and live in person, annually. We educate over 2,700+ clients a year across some of the leading financial capitals of the world including London, Frankfurt and Amsterdam, while also developing and delivering industry-leading online support and training that is delivered in three different languages.
Our profitable trading and investing education guarantees consistent returns of 3%-6% a month using just 20 minutes of your time a day and it is our mission to prove to you that you do not need someone else to invest for you because no-one cares more about your money than you do.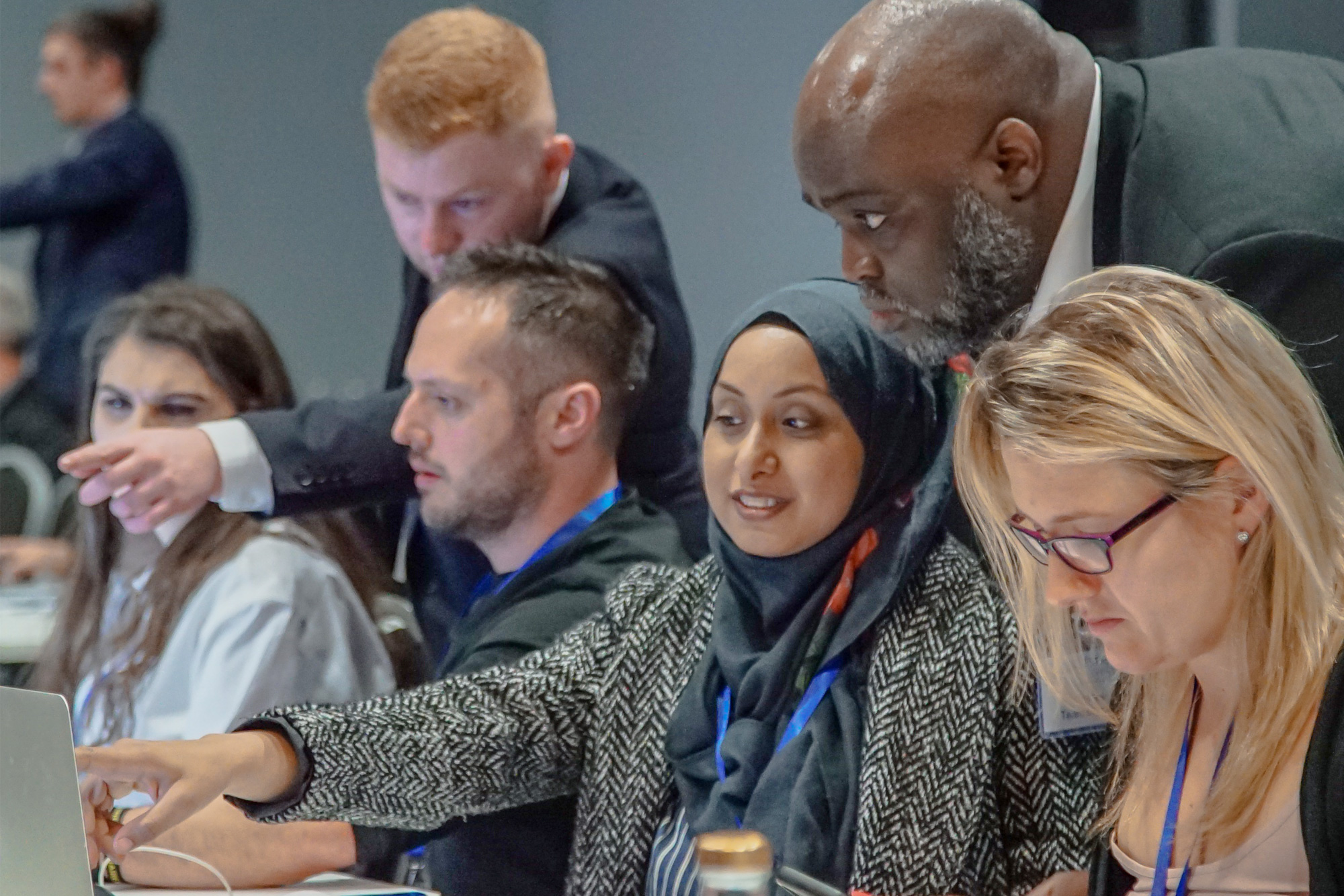 Led by Marcus de Maria and his expert team of traders and investors in the fields of Stocks, Cryptocurrencies and Forex, our training education is influenced by the exact same proven techniques that we ourselves use to trade and invest our own money.
However, we know that profitable trading and investing is not achievable through education alone. 80% of successful trading and investing is mindset and no matter how much you learn the skills, if you do not have the right mindset, you will not succeed. This is why we focus on mindset more than any other trading and investing education company.
We do not just help you work on your financial bank account, but your mental bank account too. This helps you to uncover, address and breakthrough your limiting beliefs behind wealth creation and finding your reasons 'why'.
We believe that this unique approach is what sets us apart from the rest and is why our clients achieve such incredible results.
CEO and founder of Investment Mastery, Marcus de Maria was once £100,000 in bad debt and living on his brothers' floor.
Today, a successful businessman & well-respected trading, investing and wealth educator, Marcus is financially independent and works not because he has to, but because he wants to.
Upon starting Investment Mastery back in 2003, Marcus' vision was clear – to help as many people as possible to achieve financial freedom through trading and investing.
In our 17 years, we at Investment Mastery have taught over 15,000+ individuals across the globe how to become financially free, and inspired even more to do the same.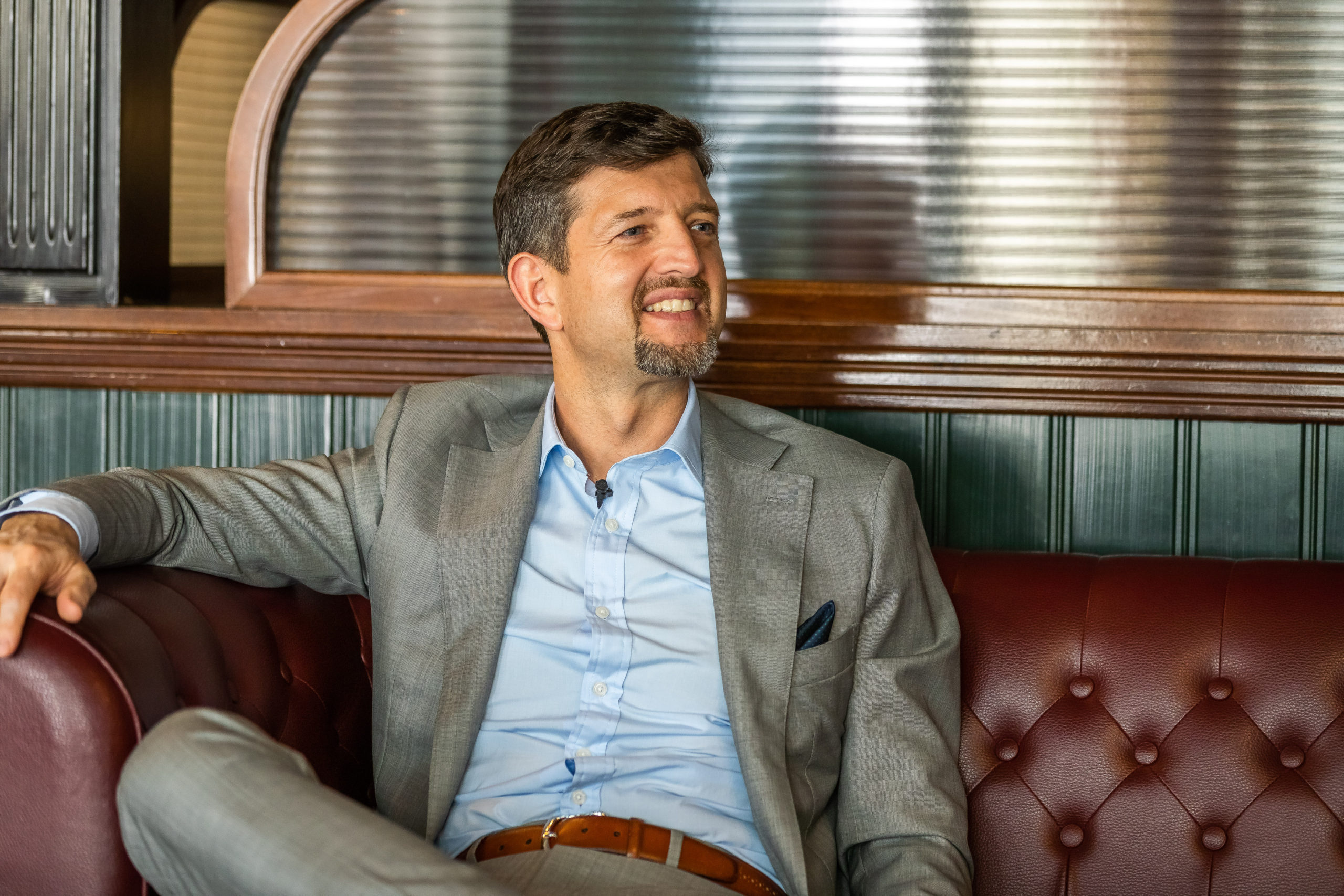 "We're committed to helping you build indestructible wealth so you and your family can have financial peace of mind… forever!"