HOW
MARCUS DE MARIA


STARTED
How Marcus de Maria Started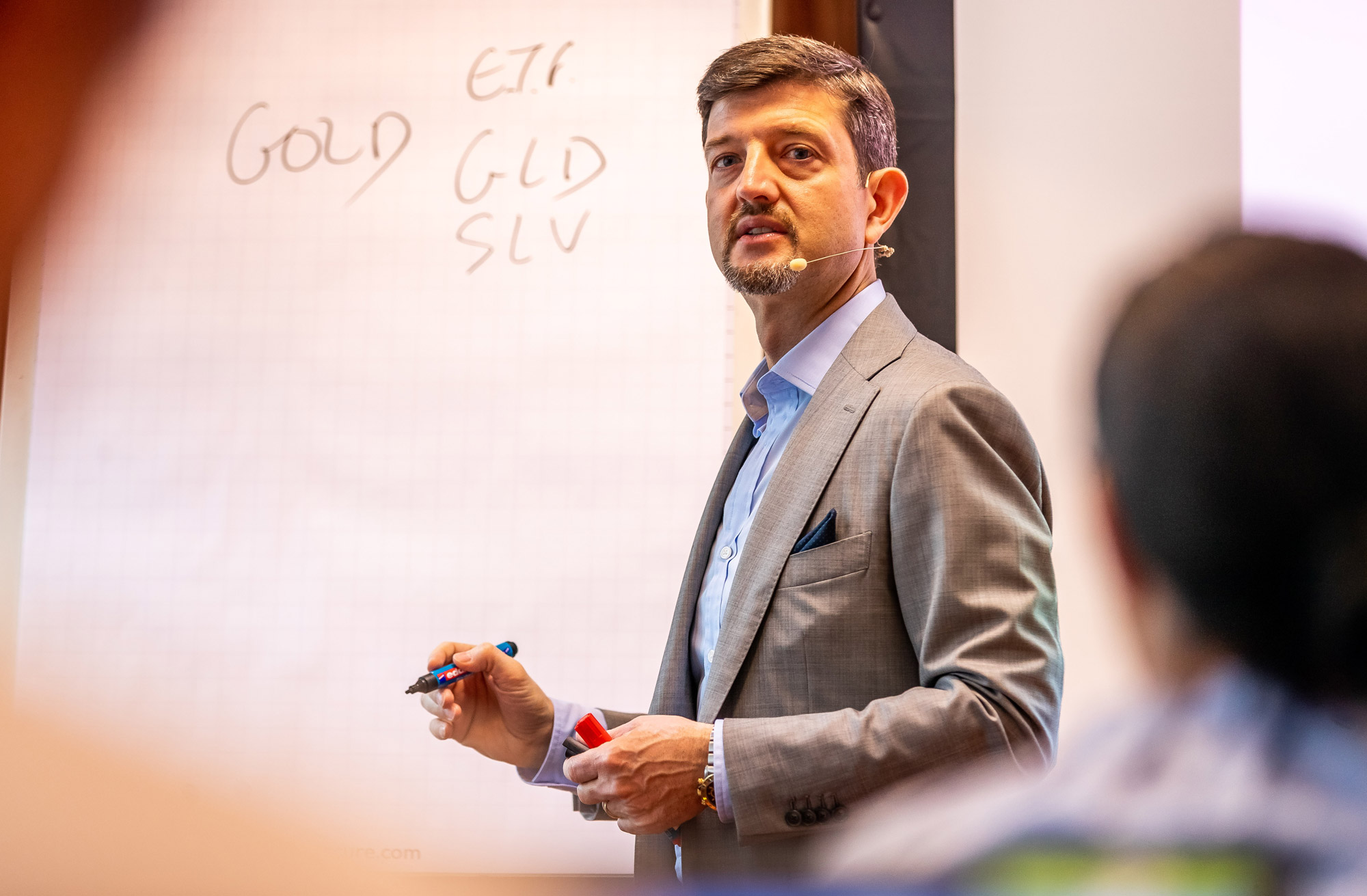 Today, Marcus is a well-respected stock market and wealth educator, financially independent, and fulfilling his purpose in life which is to teach others how to do the same.  It wasn't always like this.
Marcus started from humble beginnings when one day he found himself sleeping on his brother's floor and over £100,000 in bad debt. He realised that the thinking that got him into this situation was not going to get him out of it.
Immersing himself with wealth creation education, he came across a formula for financial wealth. Applying this formula, he became financially independent in a few short years. With his dedication to wealth creation he has been able to provide his children the opportunity of financial independence when they reach adulthood, which in turn gives them freedom and choice in life.
With all his success Marcus had reached financial goals he never thought possible, so with passion, started sharing this formula with others. They too became financially independent…and Investment Mastery, now one of the leading trading and investing education companies in Europe, was born.
It is Marcus' dedicated mission to empower the people around the world to create financial freedom for themselves and their families.
He also teaches his students some of the most misunderstood wealth creation vehicles such as the stock market and cryptocurrencies. His formula has evolved into a simple, easy to understand way which takes just 20 mins a day to earn 3-6% a month returns.
With his ability to mentor people to financial success, Marcus and Investment Mastery now have a team of real traders, not only trading his money, but always developing strategies that we can share with our clients, so they can do exactly what Marcus has done…
Build indestructible wealth for themselves and their families.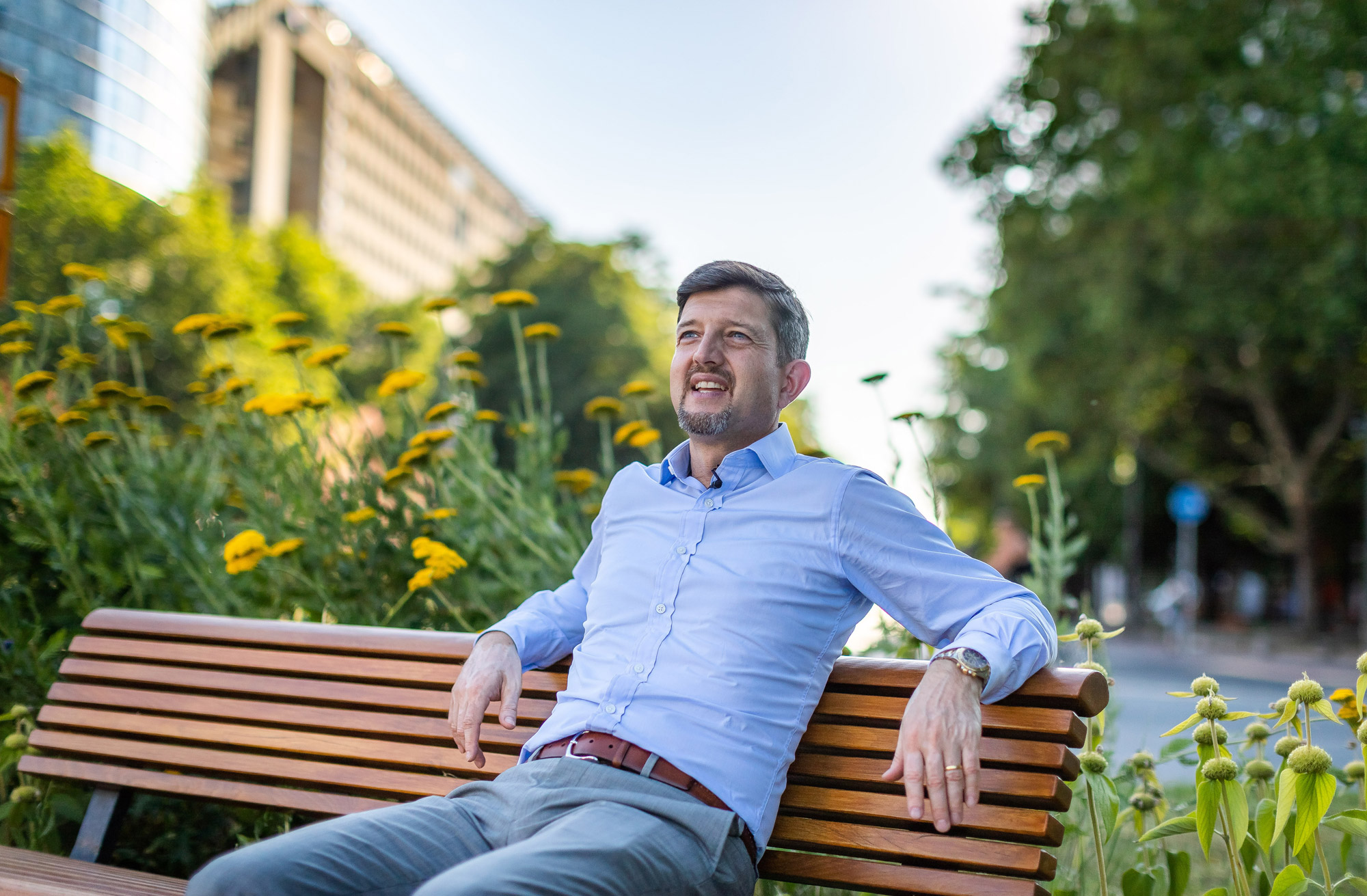 One of the key steps to success is having a mentor. Marcus being someone who seeks non-stop growth, he has two of the world's leaders in their field mentoring him on his journey of success in life, business and money.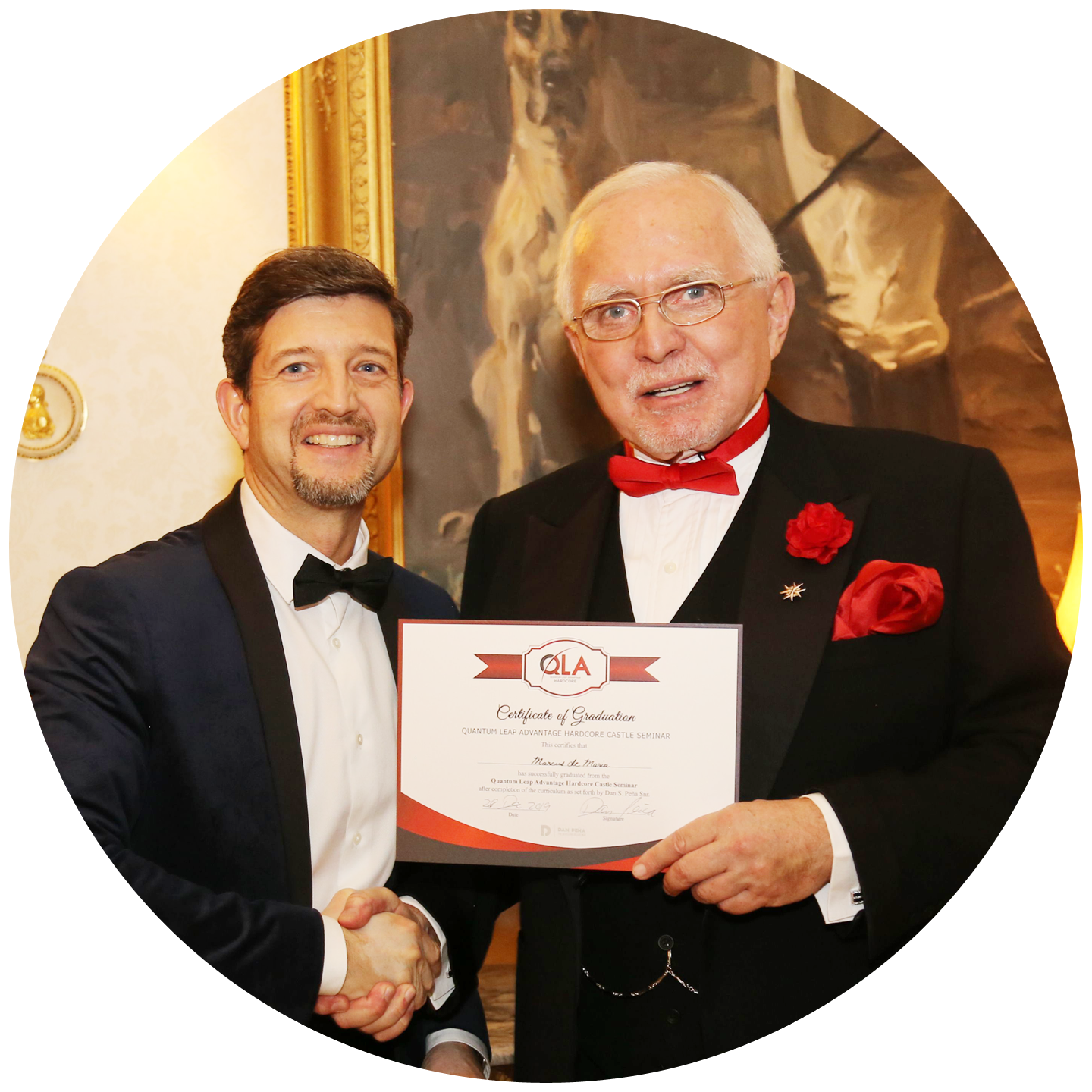 Marcus knows that when it comes to building wealth you MUST seek mentorship from those exceeding you, so you can learn from those who have already achieved what you want to achieve. This is why in the arena of business and wealth he is mentored by Dan Peña, also known as 'The Trillion Dollar Man'.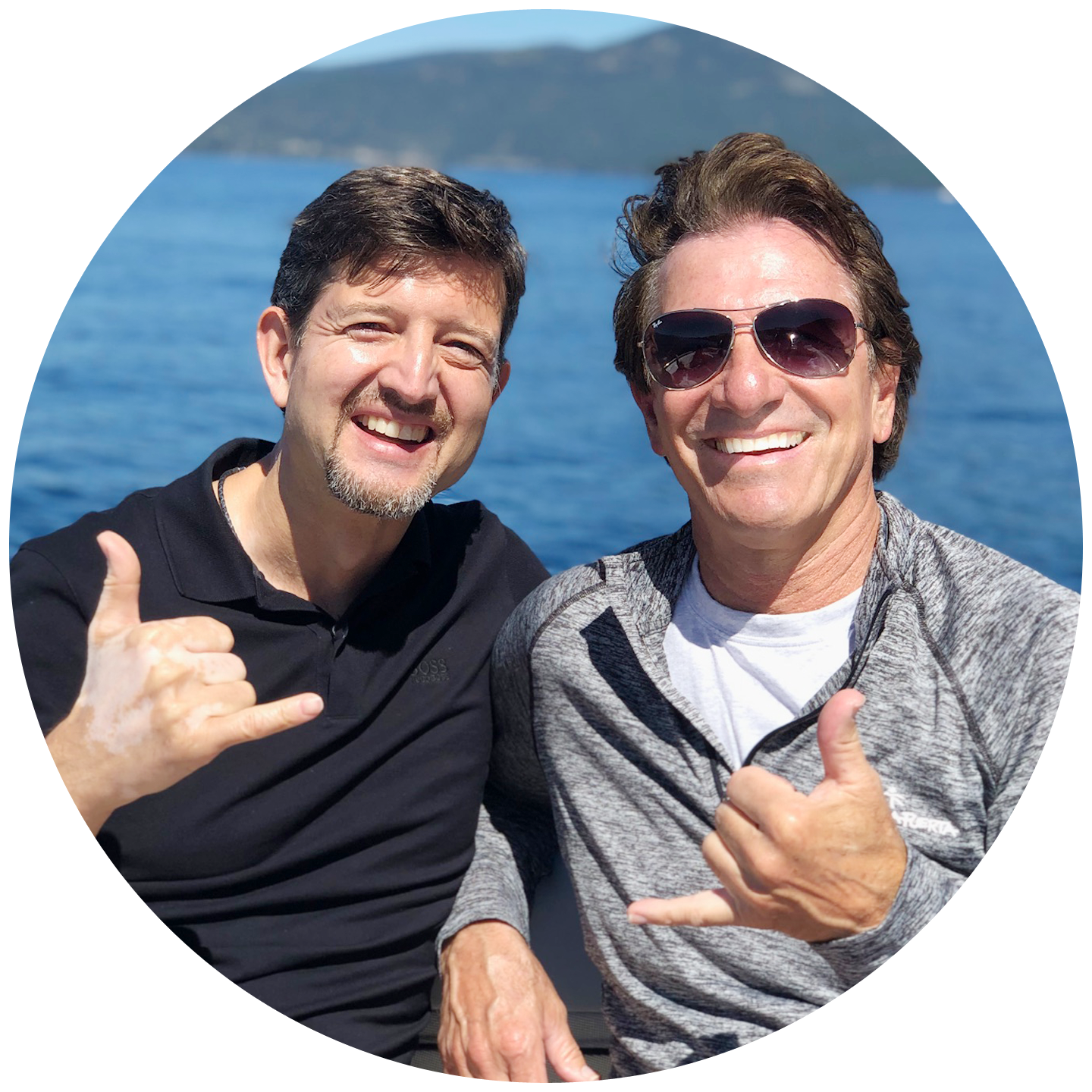 When building a business that changes not only your life, but the life of others, no one has done it better than T. Harv Eker. Marcus' personal mentor and now close friend, T. Harv Eker has supported Marcus in not only becoming financially successful, but build a business with a mission that changes people's lives.
Marcus being one of world's sought after speakers on Wealth Creation, he has had the privilege and honour of sharing stages with some of the world's leaders in business, success and philanthropy, proving Marcus to be someone who has gained mutual respect from several high profiled individuals.