Finding The Next BIG Stock & Crypto Just Got Easy
Our Traders review 600+ stocks and cryptos every single month to find the most lucrative, tactical, and timely opportunities that YOU can take advantage of.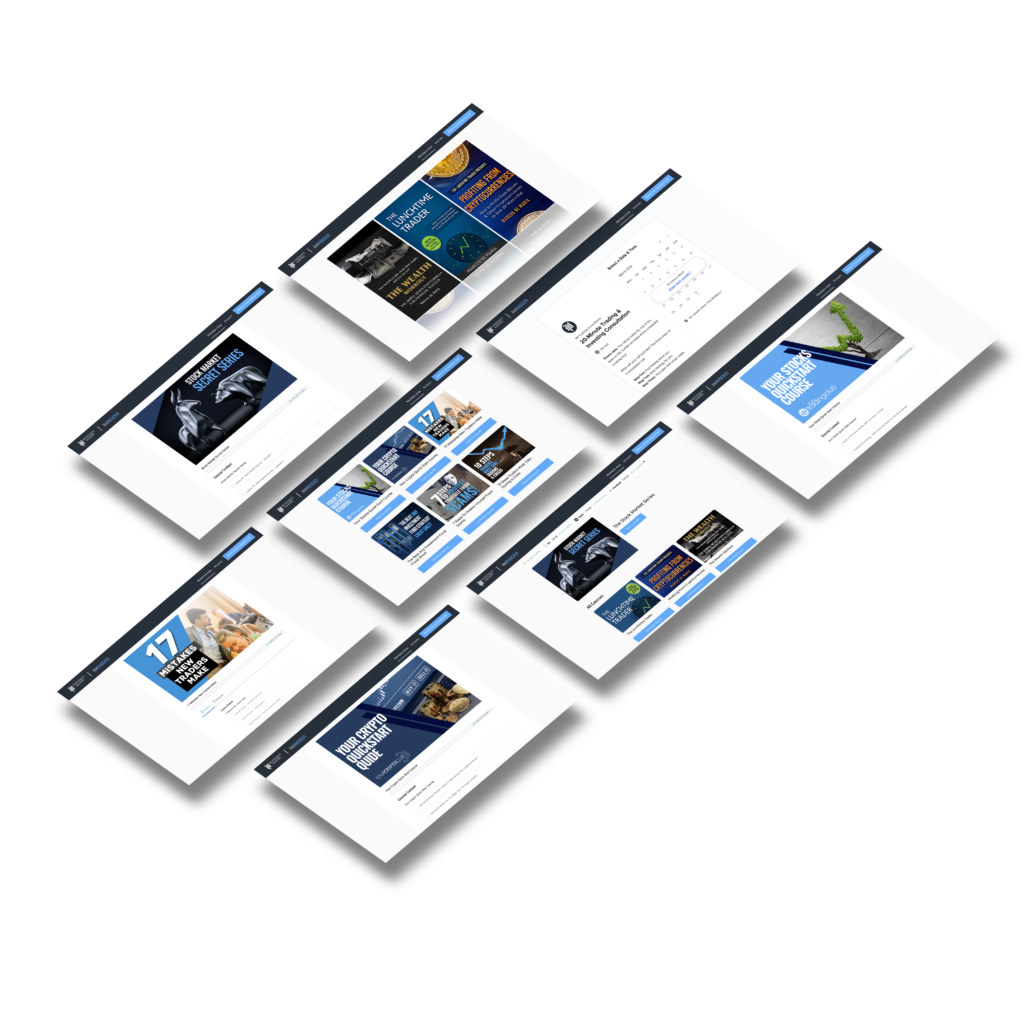 When you become an IM Insider Subscriber, you gain access to a whole wealth of knowledge and information unavailable anywhere else, for instance:
Our entire collection of video training and resources with invaluable insights, and detailed explanations of methods, processes and, best of all, our PROVEN strategies to help you become a successful trader & investor in both the stock and crypto market.
That's just for starters when there is so much more!
It's really too good to miss… and it's all FREE!
This is where it all happens, day and night.
Benefit from being part of our exclusive growing 8,000+ community and our thriving private IM Insider Facebook group.
This really is an excellent way to get your burning questions answered by our trading experts, share your recent trading activity, findings and successes – keep up to date with what other members are doing and what stocks and coins they are trading in, and much more.
Essentially… the group is something you simply cannot do without as part of the IM community as it's always "up to the minute" – because the world of stocks and cryptos never sleeps!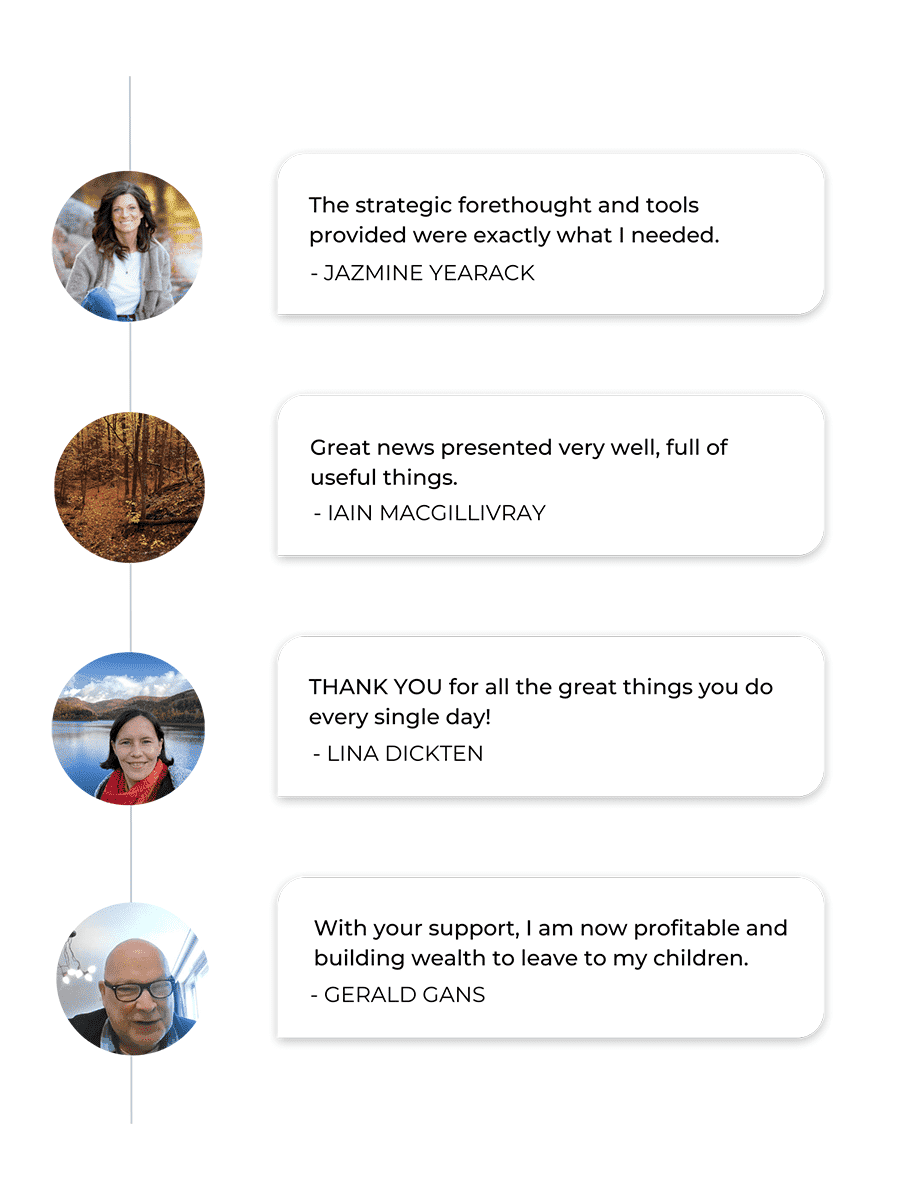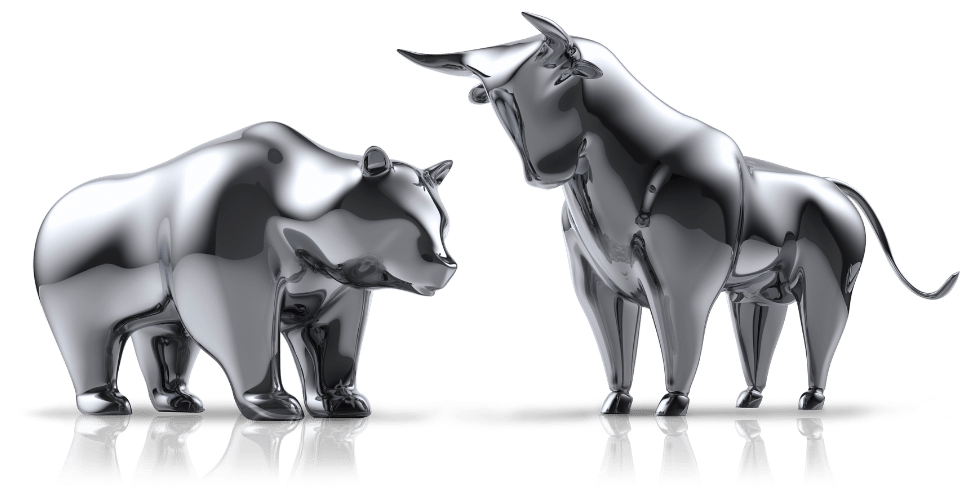 As an IM Insider Subscriber, you receive exclusive access to our Member's area, which means you are privy to a diverse collection of Investment Mastery wonders, such as training videos, books, guides, cheat sheets, and more!…
PLUS, You'll also receive the IM Insider Newsletter, which comes directly to your inbox twice a month, which we guarantee you'll look forward to hitting your inbox every month… ALL OF IT for FREE!
Ready To Join IM Insider?
Subscribe below for instant access... it's FREE!
No Commitment, No Credit Card... Always FREE