October 2021
Top 5 Gainers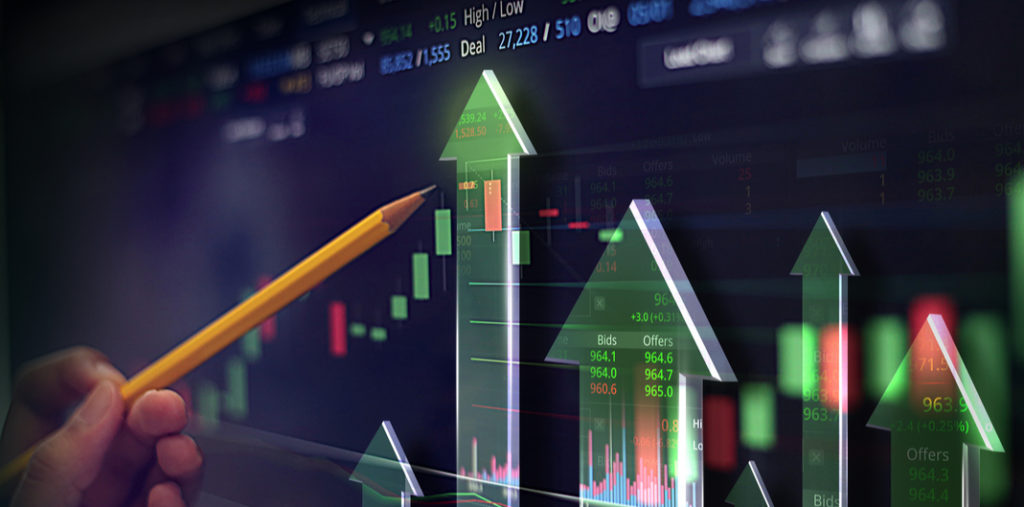 Shiba Inu – SHIB

(+655%)
Shiba started out as a meme token which has been pumped up by social media awareness. Recently, Shiba is now starting projects in decentralised finance (DeFi) by creating Shibaswap and incentivising dog artists to create NFT via themselves – both pieces of news are still not confirmed by Shiba itself.
Secret – SCRT

(+284%)
Secret is the native coin of Secret Network, a blockchain with data privacy for smart contract that, by default, allow you to build and use applications that are both permissionless and privacy-preserving.
1inch Network – 1INCH

(+144%)
The 1inch Network's first protocol is decentralised exchance (DEX) aggregator solution that searches deals across multiple liquidity sources, offering better rates than any individual exchange.
Fantom – FTM

(+141%)
Fantom is a directed acyclic graph (DAG) smart contract platform providing decentralised finance (DeFi) services to developers using its own bespoke consensus algorithm.
Harmony – ONE (+90%)
Harmony is a blockchain platform designed to facilitate the creation and use of decentralised applications (DApps).
Top 5 Losers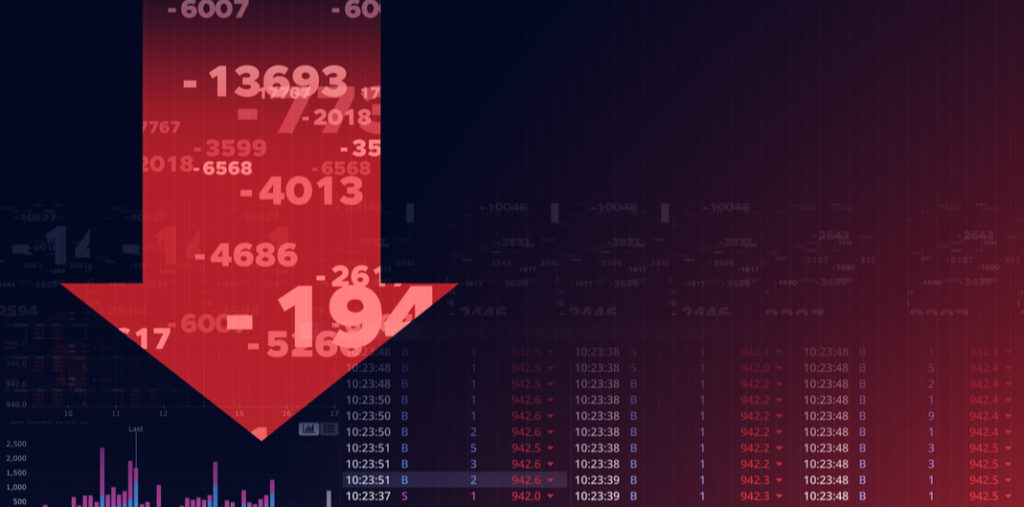 XDC Network – XDC

(-32%)
The XDC is a native coin for the XinFin blockchain, XDC protocol is architected to support smart contracts, 2000TPS, 2seconds transaction time, KYC to Masternodes (Validator Nodes).
ash – XEC

(-27%)
eCash is a fork of Bitcoin and comes from the creators of Bitcoin Cash. eCash aims to introduce features never before seen in a Bitcoin project such as staking, fork-free network upgrades, and subchains
Flow – FLOW

(-24%)
Flow is a fast, decentralised, and developer-friendly blockchain, designed as the foundation for a new generation of games, apps, and the digital assets that power them.
Compound – COMP

(-12%)
Compound is a decentralised, blockchain-based protocol that allows you to lend and borrow crypto.
Cardano – ADA

(-10%)
Cardano is a blockchain platform that aims to be a decentralised application (DApp) development platform with a multi-asset ledger and verifiable smart contract.